Moderator: slothrob
My new brew kettle (free from work):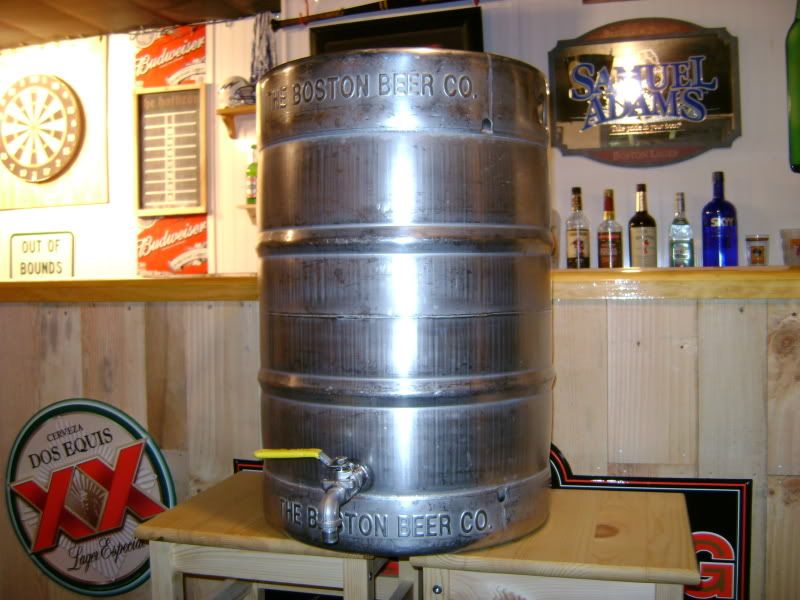 ...with my homemade mash paddle:
Posts: 7
Joined: Tue Oct 12, 2010 2:42 pm
---
It's hard to beat the price!
BTP v2.0.* Windows XP
Moderator

Posts: 1834
Joined: Mon Apr 10, 2006 1:36 pm
Location: Greater Boston
---
---
I am really liking my ball valve. Beats the auto-siphon hands down. I mash in a cooler so I don't use a false bottom. Yours looks pretty cool though.
Regards,
James
http://www.clarksvillecarboys.com/
Strong Ale

Posts: 382
Joined: Thu Jan 13, 2005 9:47 pm
Location: Clarksville, TN
---
---
Who is online
Users browsing this forum: No registered users and 4 guests