Moderator: slothrob
The new rig...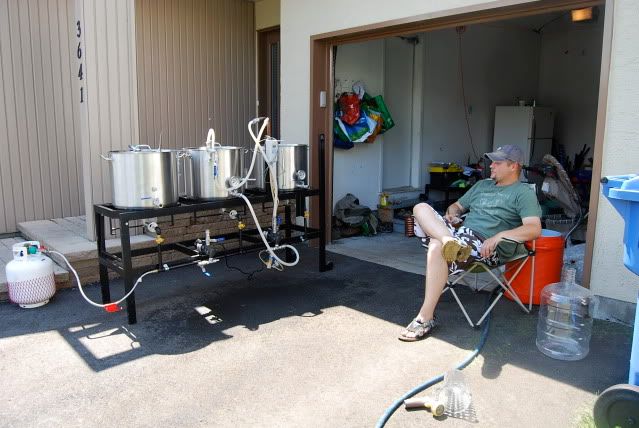 Posts: 7
Joined: Thu Feb 21, 2008 5:35 pm
---
shunt...Very impressive and shiny!

Was your stand pre-fabricated or did you build it? If pre-fab, where did you get it?

I would love to put together something like this...but I think I'm several tax returns away for doing so, lol.
Pale Ale

Posts: 82
Joined: Tue Jul 22, 2008 10:10 am
Location: Pittsburgh, PA
---
---
Who is online
Users browsing this forum: No registered users and 8 guests